The Perfect Wedding is a Destination Wedding
Making the choice of having a destination wedding is not only planning the marriage ceremony, but also choosing the best destination for a  memorable honeymoon, the perfect setting to capture your union in pictures while being surrounded by beautiful and natural environments.
Most importantly, you are choosing an unforgettable family & friends vacation. One that is full of great experiences and emotions that will mark your lives forever and ever.
Cuando tomas la decisión de realizar un viaje de bodas, no sólo estás planeando una ceremonia, también estas eligiendo el mejor destino para tu Luna de Miel y pensando en el más perfecto escenario para capturar en fotografías y videos la unión de este amor en un entorno  donde la bella naturaleza será la protagonista.
Además,  por sobre todas las cosas, estas planeando unas increíbles e inolvidables vacaciones para tu  familia y amigos, un viaje lleno de  emociones y experiencias que los marcarán por siempre.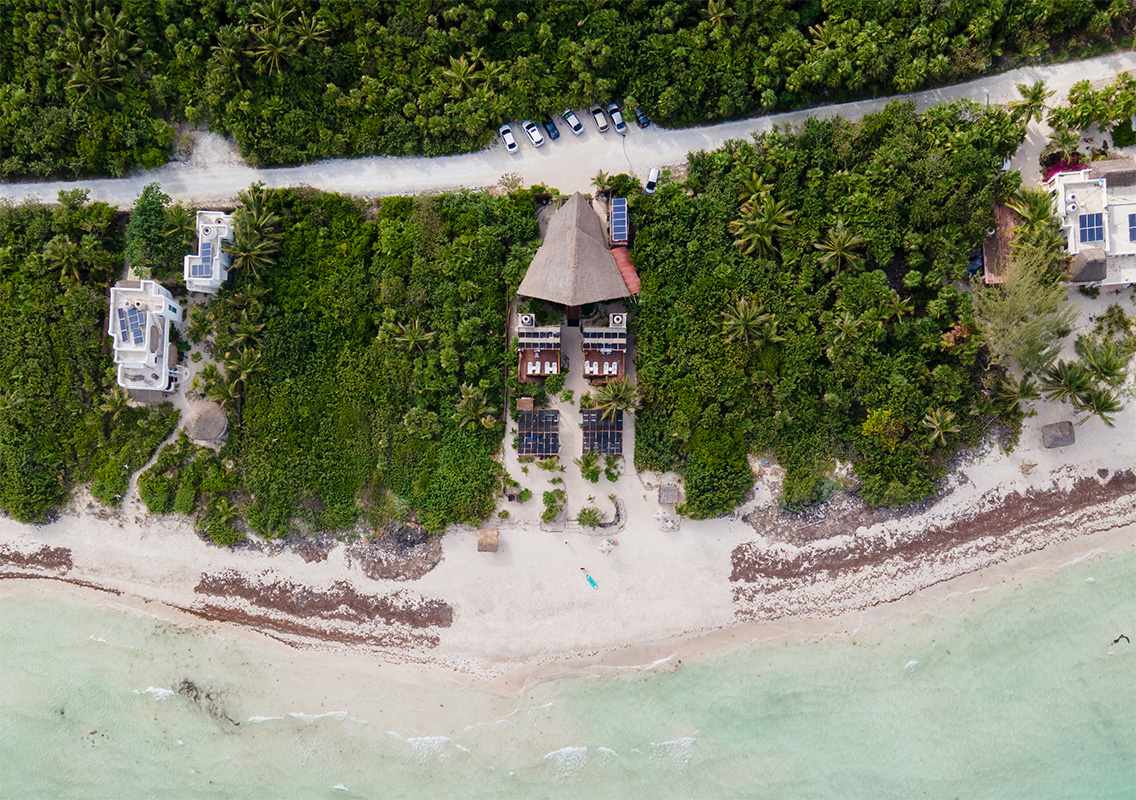 Why choose Hayhu?
Hayhu Beach Club, has the most beautiful beach venue in Mahahual and it is one of the only private beaches in the area. We are located in between the endless tropical jungle and the turquoise ocean waves .
Mahahual is still a natural oasis on the Costa Maya that maintains it´s Caribbean vibes, a quiet place without frenetic masses or traffic in which the essence of the Mexican Caribbean remains.
While also being a perfect place for the party lovers, since it is just a 2.5 hour drive to get to Tulum, Mexico, which is the most worldwide recognized party destination.
Hayhu Beach Club es sin duda el lugar de eventos mas hermoso en Mahahual y cuenta con una de las pocas hermosas playas privadas de la zona.
Nos encontramos ubicados estratégicamente en el medio de la interminable selva tropical y las turquesas olas del mar caribe.
Mahahual todavia es un oasis natural en la Costa Maya. Alejado del ruido y tráfico de la ciudad, el pueblito todavía mantiene su vibra tranquila y caribeña.
Para los amantes de la fiesta, tambien tenemos buenas noticias, ya que solo nos encontramos a 2.5hs Tulum, actualmente él mas reconocido destino de fiestas.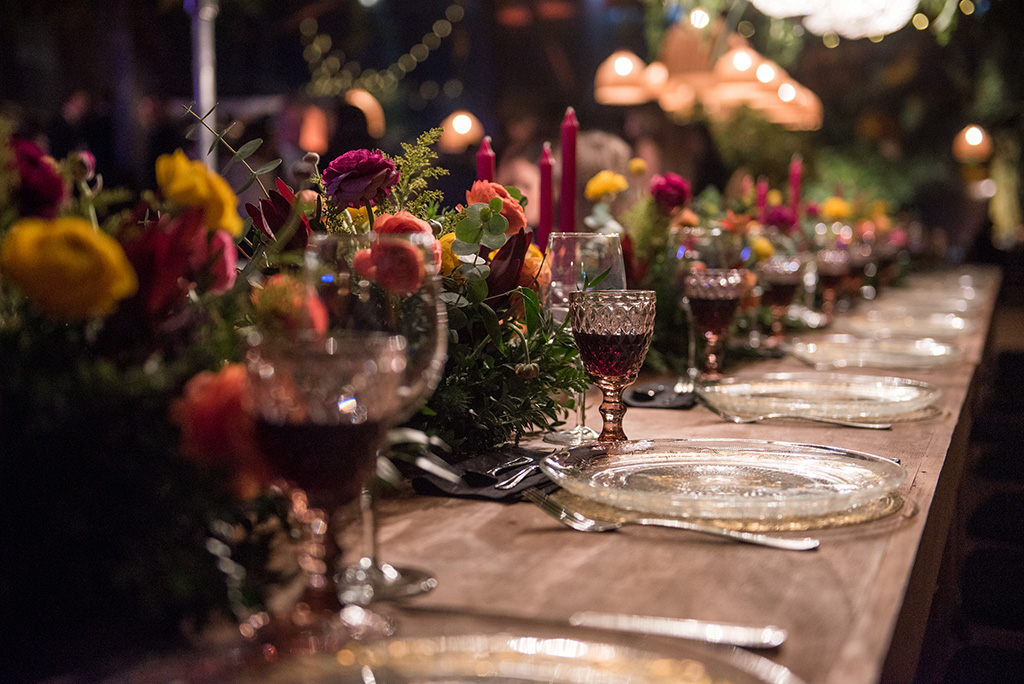 About Us
In the firm desire of offering the best to our clients, we launch this alliance between our incredible human team at Hayhu Beach and Jack Brown Banquetería.
Our team has always been characterized by great energy, experience in offering quality service and the trajectory that has led us to become the best beach club in the area; along with the great team of Jack Brown Banquetería, a team of professionals in gastronomy, event planning and decoration, also leaders in organizing high-level weddings in Chile.
Together in conjunction with the best suppliers and event workers in the area, we are definitely the most qualified team to plan your dream wedding.
Pensando siempre en ofrecer lo mejor a nuestros clientes, forjamos una alianza con ganas de crear cosas increíbles.
Por un lado nuestro increíble equipo de talento humano de Hayhu Beach,  caracterizado por nuestra buena energía, la experiencia en ofrecer un servicio de calidad y la trayectoria  gracias al cual nos hemos convertido en el mejor club de playa de la zona y por otro lado el gran equipo de Jack Brown Banquetería un equipo de profesionales en gastronomía y decoración de eventos, líderes en organización de bodas de alto nivel en Chile.
Juntos y con ayuda de los mejores proveedores y profesionales de eventos de costa maya, somos sin duda alguna  el equipo más calificado para planificar tu boda de ensueño.
Gastronomy
We combine the refreshing Caribbean mixology and work with local produce that will  surprise your palates thanks to our avant garde techniques that create a nice fusion with flavors of the Caribbean and the rest of the world.
Unimos la refrescante mixología caribeña y rescatamos los productos locales aplicando técnicas vanguardistas para sorprender a sus paladares fusionando los sabores caribeños y del resto del mundo.
Experiences
We complement your wedding package with add-on experiences that will make this trip unforgettable for your guests,
Snorkel, diving, sailing  in Bacalar and expedition to cenotes and ruins will make the best out of this family and friends wedding vacation.
Complementaremos su viaje de boda con actividades agregadas para que sea una experiencia inolvidable para ustedes y sus invitados,
Snorkel, buceo, paseos en velero en Bacalar y expediciones a cenotes serán lo mejor de sus vacaciones de boda .
More info: